There is no town like my hometown! I have it all here!
Why is it important to know if there are liens on a property you are selling or buying?
If you are selling your property it's critically important to know in advance if there are liens on your property, other than your mortgage. This will help you avoid issues and delays later on, when you are under contract with a buyer. Delays during the contract period, due to title issues, can jeopardize your sale. Learn how to avoid putting your sale at risk, and why searching beforehand, if your property has any liens or code violations, is in your best interest. You can also contact us, and we will conduct a preliminary search for you. To search on your own, see search section below.
To understand the

significance of liens on a property title, you need to understand their impact they can have on a sale.
Chances are that the property you are selling will be financed. If this is the case, lenders will demand that the buyer purchase title insurance to protect against any future claims on the title of the property. If the buyer is unable to obtain title insurance, from a title insurance underwriter, due to a title defect, lenders will not underwrite their loan, and you as a seller will not be able to sell to any other buyer, financing their purchase.
​
What are liens and how do they impact the sale of your home?
In simple terms, a lien is a legal notice attached to the property's title because of an unpaid debt. Basically, there are three types of liens that can encumber a property's title. The consensual lien, is like the one you have with your lender, when you borrowed to purchased your home. The lender has a lien on your property, until it's sold or its paid-off. Then there are the statutory liens, which have various categories. The most commonly known is the tax lien, which is filed by statute, when a property owner fails to pay their property taxes. Lastly, there is the judgement lien, which is created when someone wins a judgment agains you, in a court of law and records the judgement against your property. All liens attached to a property seller, must be satisfied and settled at closing.
Do open permits impact the sale of my home?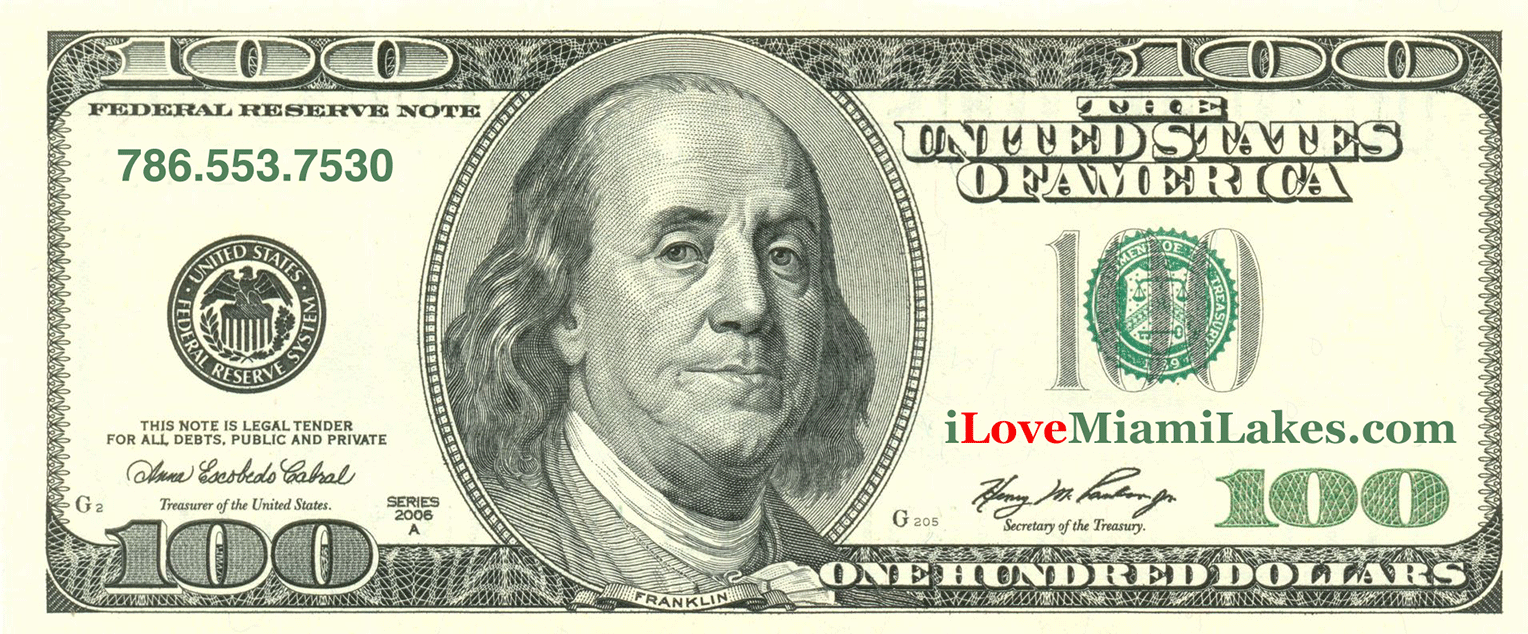 "An ounce of prevention, is worth a pound of cure!"
-Benjamin Franklin
If you have open permits, they can impact your ability to offer your property to the largest pool of buyers. Lenders, will not finance properties with open permits. This will limit your pool of buyers, to "cash-only" buyers, who can purchase and assume responsibility for the open permit. If you have open permits, its best to close them, if possible. We can advice you on how to best to go about closing permits. Give us a call or call one of the open permit advisors, listed on this page.
If you wait, it may be too late!
Typically, sellers and buyers wait until being under contract for the sale and purchase of a property, and rely on title companies or title attorneys, to do a comprehensive title examination. At this point, the clock is ticking and contractual deadlines, must be met by both sellers and buyers.
Before placing your property for sale, it is wise to check if any liens have been placed on your property. Clearing any issues beforehand, will put you in a better position, when selling and will help protect your sale from unexpected title issues.
Where can I search if my property has an Open Permit?
Miami Lakes- To search for open permits and code violations visit the link below and enter the property owner's name or property site address.
Judgement liens, must be

satisfied at closing. It is wise

prior to selling your home,

to try to negotiate a lower amount, with any party awarded a

judgment against you.
Miami-Dade County- To search for a property's permit history, open permits or code violations visit the link below and enter the property address.
https://wwwx.miamidade.gov/Apps/RER/ePermittingMenu/Home/Permits
​
Note: If the property is located in an incorporate municipality, you may need to search in that municipality's government page.
​
To search for open permits or code violations in any municipality in Miami-Dade or Broward County, you need to visit the municipality's government page. Too many to list here.
Where can I search if my property has a Lien?
If you need assistance, we are here to help!
Although, we may not be able to do a complete and thorough examination of your property's tile, we may be able to identify potential issues, which can be addressed and resolved, ahead of time. Call us, we are happy to help and answer your questions.
The advertisers on this website are your neighbors! Support our website by mentioning that you learned about them here. Thanks for your support and making iLoveMiamiLakes.com your trusted real estate authority. THANK YOU!