There is no town like my hometown! I have it all here!
Hire a neighbor, to do the labor!
Having great neighbors is a blessing

and one of the joys of living in Miami Lakes. The service providers on this page, are likely your neighbors. They are either residents of the town, or their business is located in our friendly hometown, of Miami Lakes.* Like a good neighbor, give them a call, when you need the services they provide. They are ready to meet you and provide you with the type of service experience, you would recommend to your neighbors next door, and all your friends
Hiring your neighbor is good for our town's economy,
good for the environment, getting to know each other, and creating a better quality of life for all.
When selling your home, aside from the property, you are also selling buyers peace of mind! A few well spent dollars sprucing up your place, gives buyers confidence about the good condition of your home and results in a quicker sale and typically at top price!
Whether you are selling or not, call one of your neighbors advertising here. They are experts in the services they provide and are ready to deliver results, if you need to repair maintain or update, your Miami Lakes home.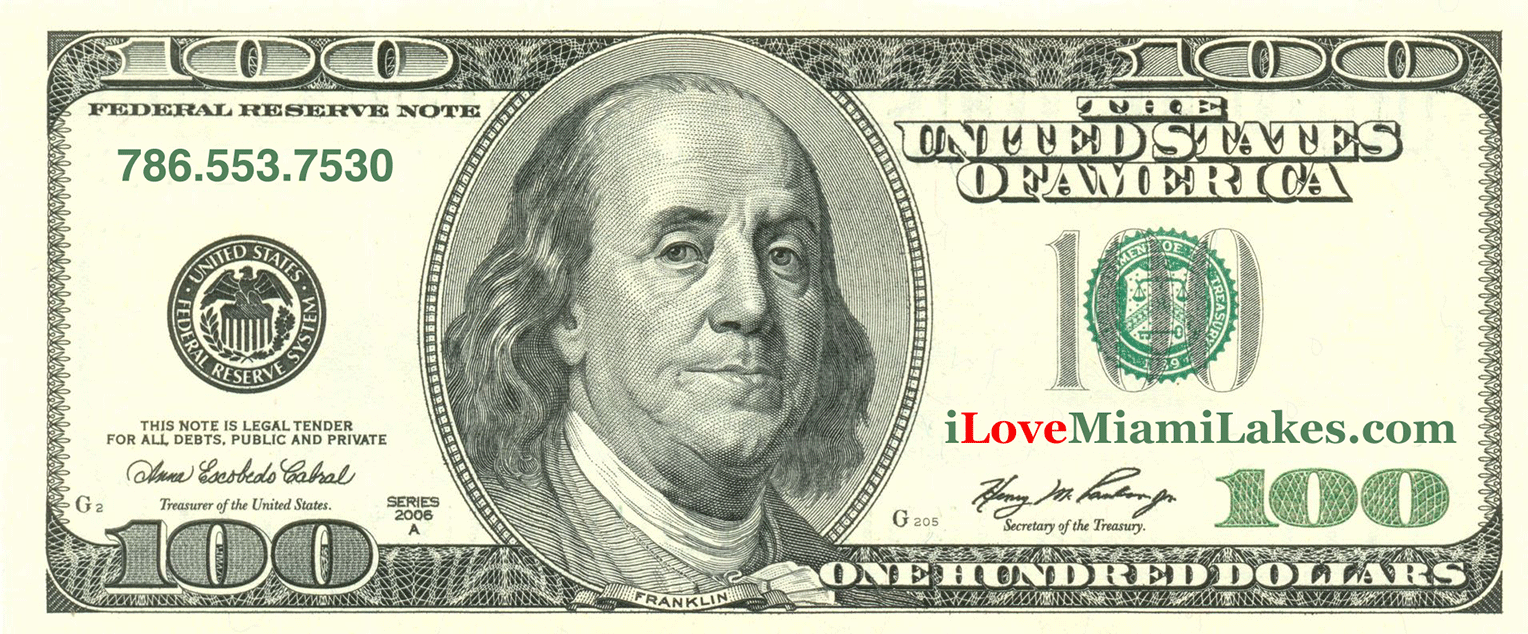 "An ounce of prevention is worth a pound of cure."
-Benjamin Franklin
Good neighbors are priceless!
Good neighbors can be found here!
Inspections, Repairs, Service & Installation
​
Repairs, Cleaning &
New Installation
​
Interior & Exterior House Painting & Supplies
​
Moving & Packing Services
Local & National
​
Inspection, Repairs, Leaks Maintenance & New Construction
​
Inspections, Repairs, Service & Installation
​
Inspections, Repairs, Service, Solar Panel Installation
​
Residential & Commercial Building Inspections
​
Open Permit Resolution Services, Permit Application
​
Interior & Exterior Remodeling,
& General Contractors
​
Design, Remodeling, Glass Showers,Vanities & Fixtures
Tile, Wood, Laminated & Carpet installation
​
Repairs, Remodeling,
Cabinet & Countertops Showroom & New Construction
Inspection and treatment to eliminate pests inside & outside your home.
Inspection, Repairs and New Roof Installation
​
House Cleaning, Pressure Cleaning & Garbage Pick-Up
​
Lawn Care, Tree Removal,
Landscaping, Sprinklers
​
Inspection, Repairs, Service & New Construction
​
Repair, New Installation,
Locksmith & Garage Doors
​
* When a service in a category is not offered by a resident, when no such service provider operates in Miami Lakes, or there are too few providers within a services category, advertising is open to outside of the area vendors.