There is no town like my hometown! I have it all here!
Where do you want to go next?
Welcome to the Seller Advisory main page, where you will find very valuable information about selling your Miami Lakes home. The information presented here, is real-world advice that will prepare you to succeed and getting the most from your sale.
​
The Seller Advisory pages on this website, have been divided by topic, covering everything you need to know when selling or buying property. The question and answer format of the pages, quickly deliver what you need to know, about selling your home. To begin, first determine the type of seller you are, then visit the other Seller Advisory pages, from the links below.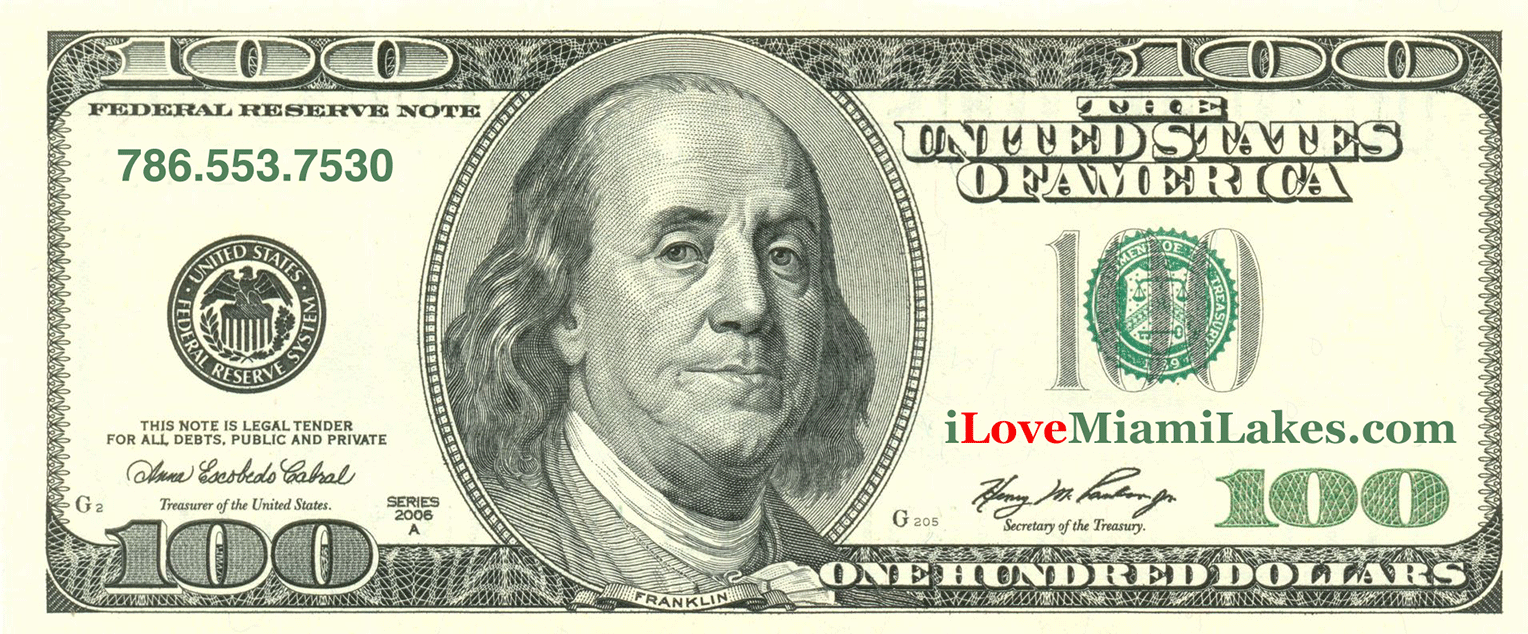 "An investment in knowledge pays the best interest."-Benjamin Franklin
Call us for a private consultation, about your personal selling situation.